Limited Liability Company SC TTM offers service to provide technical support of CCTV systems, Information Systems, and Satellite Navigation in Public Transport.

SC TTM staff technical specialists perform maintenance service of Satellite Navigation and Transport Security systems within 24 hours a day, 7 days a week and 365 days a year.
When there is a request to repair equipment installed on rolling stock of transport enterprise, within shortest possible time (no more than 48 hours) the SC TTM personnel leave for enterprise's site and perform repair in place, or dismount faulty equipment and place it with operating unit from the replacement stock. Then that faulty equipment is delivered to SC TTM engineers for expert analysis of malfunction and for further immediate repair. The replacement stock includes a full range of equipment that might become faulty. SC TTM provides this replacement stock at our own expense for the entire period of technical support.
Requests are received through 24-hour technical support line which registers them with the use of Microsoft Axapta и Redmain systems. Requests are also received by any convenient for client communication means, i.e. telephone, e-mail, fax and web service.
Repair time depends from malfunction type and can take up to 14 working days. Payment is done according to Subscriber's agreement.
SC TTM issues guarantee for the whole scope of work and time required for its performance.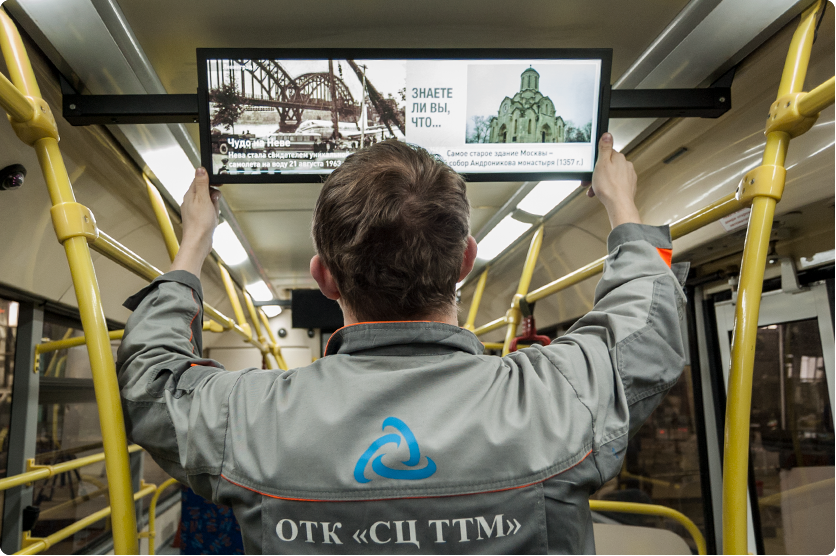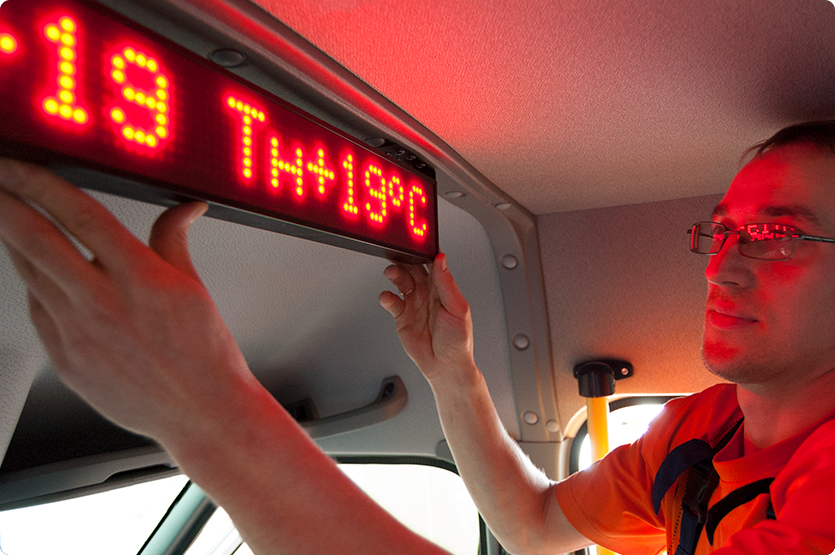 Advantages
Quick response to request.
24/7/365 operating time.
Staff of highly skilled engineers and specialists having required professional expertise and long-term successful experience of implementing projects of different scopes.
Guarantee for the whole scope of work.
Customer-oriented Approach.